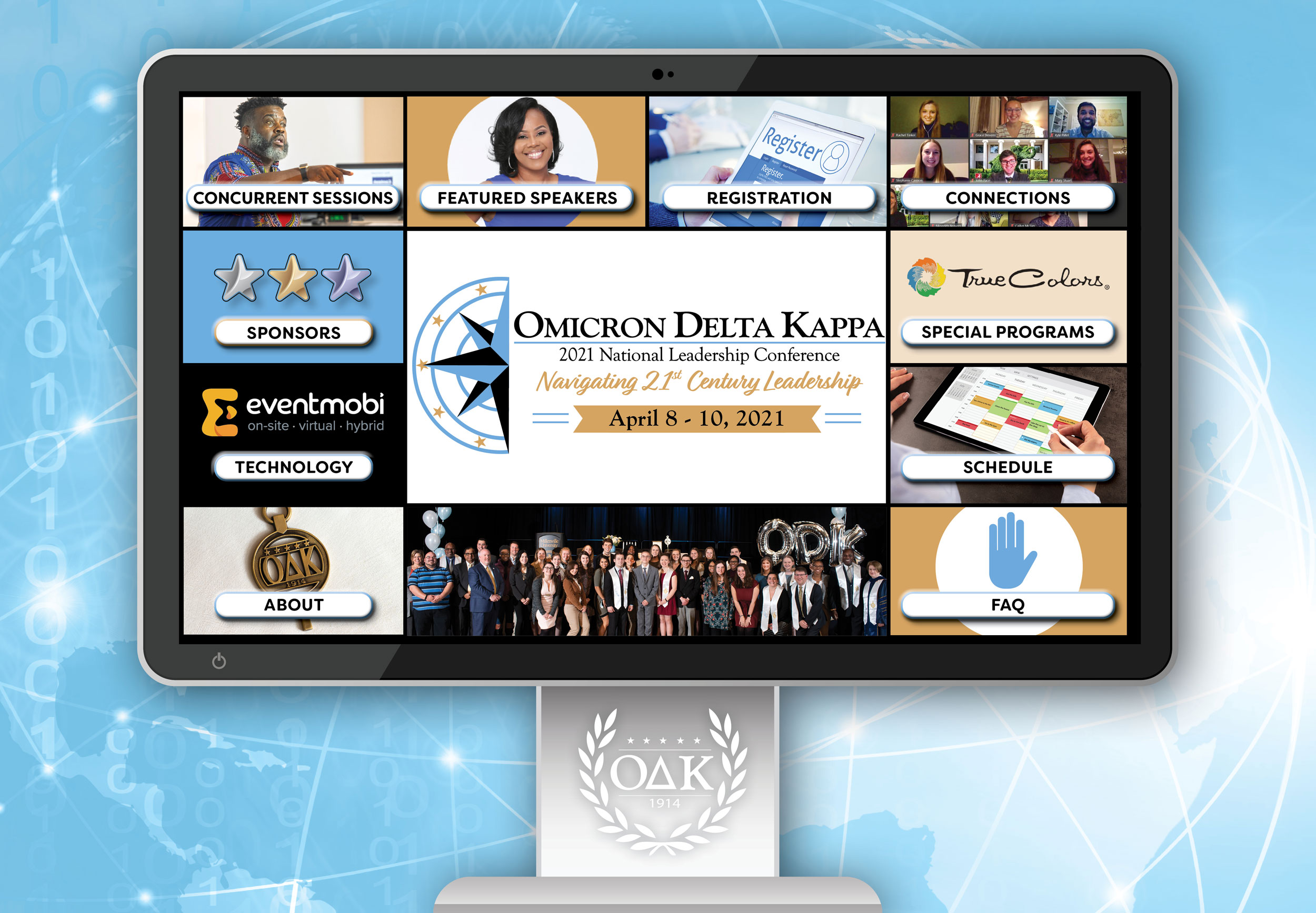 Online for 2021, this is more than
just a leadership conference.
IT'S AN OPPORTUNITY TO CHANGE YOUR COURSE.

Join us online to celebrate leadership, share your experiences, and propel yourself to the head of the field. The National Leadership Conference offers members – collegiate and lifetime – the chance to learn from nationally recognized leaders, explore best practices, and expand your network in a robust online platform.
Continue Navigating 21st Century Leadership
April 8-10