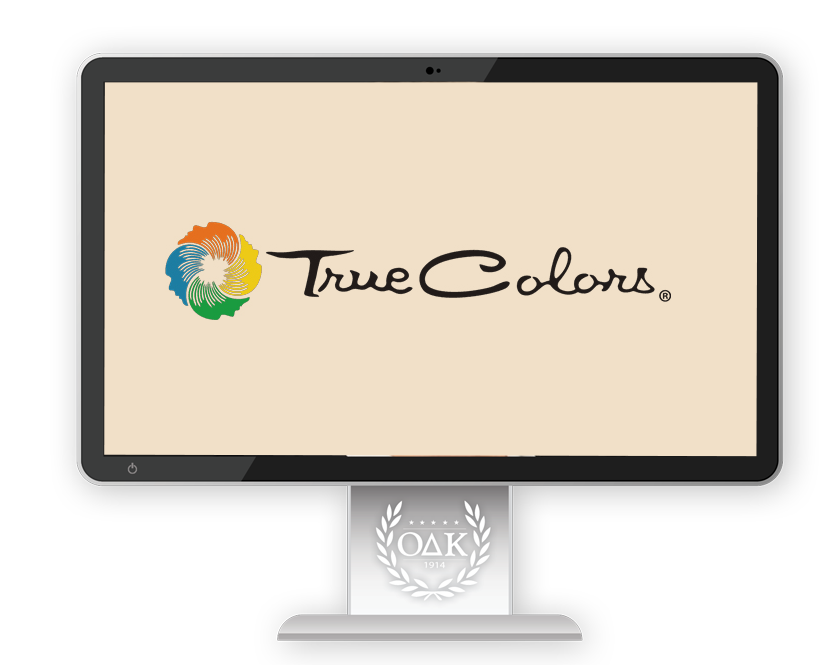 Personal Success with the True Colors Live Show!
Thursday, April 8, 2021, 3:30 p.m. – 6:00 p.m.
OΔK is proud to welcome True Colors International to the National Leadership Conference. For more than 40 years, the True Colors personality type methodology has helped leaders value differences while creating unity. Every attendee will have the chance to complete the True Colors On-Line Personality Assessment as part of the registration. Certified Facilitators with the True Colors Live Show will lead a dynamic Personal Success Workshop on Thursday afternoon where you will examine yourself and learn from others.
Four actors portray specific personality types as they act out short vignettes showing how hilarious our simple everyday experiences can be at home, at school, and at work. The lighthearted, theatrical presentations allow attendees to experience aspects of their personalities in a fun way that will have everyone laughing as they recognize themselves and others. The door to understanding one another starts to open as the audience gains new insights into the behavioral and communication styles of friends, family, and colleagues.
There will be a follow-up session, "Letting Your True Colors Shine Wherever You Are," on Friday for those interested in becoming a True Colors Certified Facilitator, bringing True Colors to your school or organization, or just learning more about the personality type methodology.
You must register for the conference by March 31 to be able to fully participate in the True Colors session. Anyone who has not completed the True Colors inventory will be able to watch the program but will not have access to the assessment data or be able to participate in the group discussions.
Those attendees who have registered for the True Colors program will receive an assessment link on April 1. The assessment can be completed on a computer, tablet, or smartphone, and it takes about 20 minutes. The assessment must be completed by 5:00 p.m. eastern Tuesday, April 6 to receive your True Colors Spectrum Report in time for the program.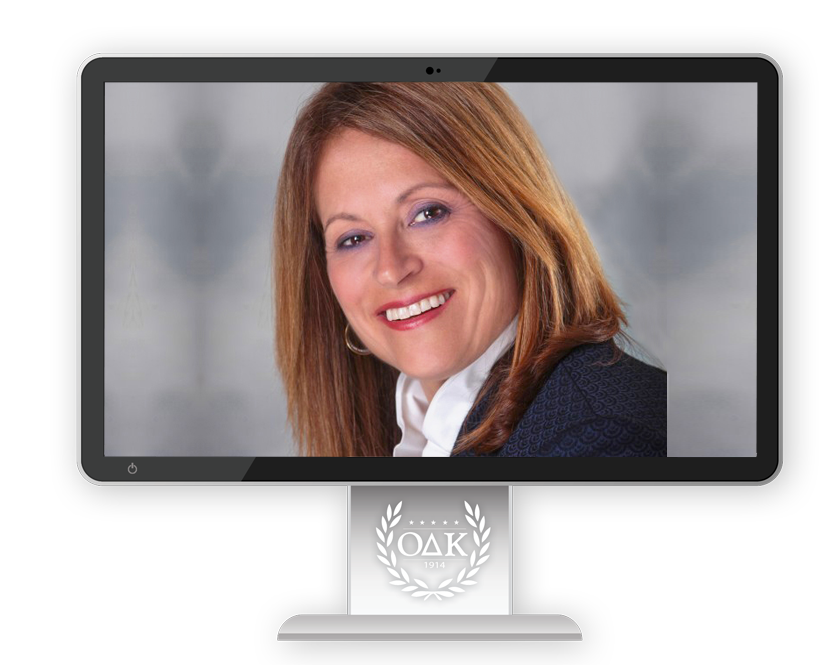 Leading Those Who Lead
Saturday, April 10, 2021, 11:00 a.m. – 12:00 noon
Nancy Hunter Denney
Membership in Omicron Delta Kappa requires one to be a leader before you join. That means anyone serving as an officer, advisor, or leader in ODK must be able to lead leaders. This session will focus on building trust, giving and accepting criticism, and identifying ways to move beyond positions and titles to complete the important work of our Society.